Brass Repair Services
Brass Instruments require regular maintenance to keep valves, rotors, and slides moving smoothly and you sounding great!
Services Offered:
Ultrasonic and Chemical Cleanings
Dent Removal
Solder and Part Fittings
*KBI does not strip or refinish silver, nickel, or lacquer finishes*
Ultrasonic and Chemical Cleanings
KBI's exclusive brass cleaning process guarantees your instrument will be absolutely spotless inside and out!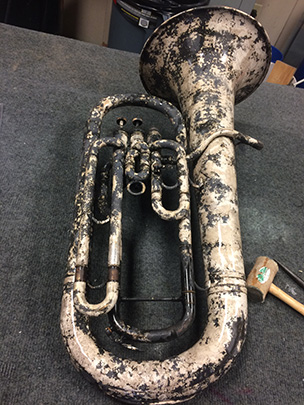 Before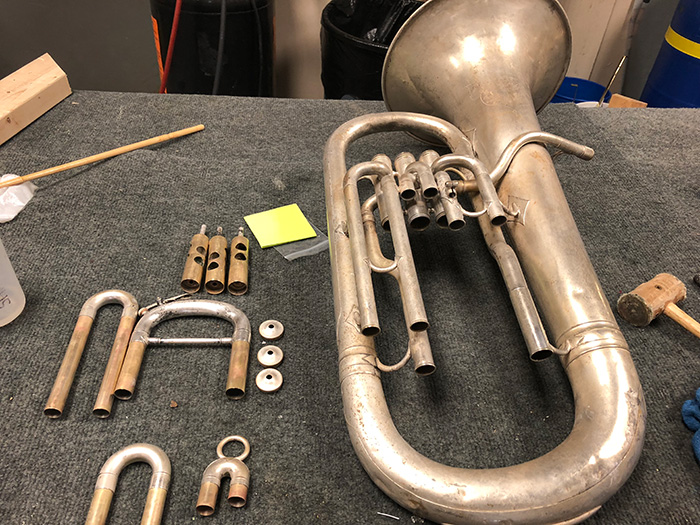 After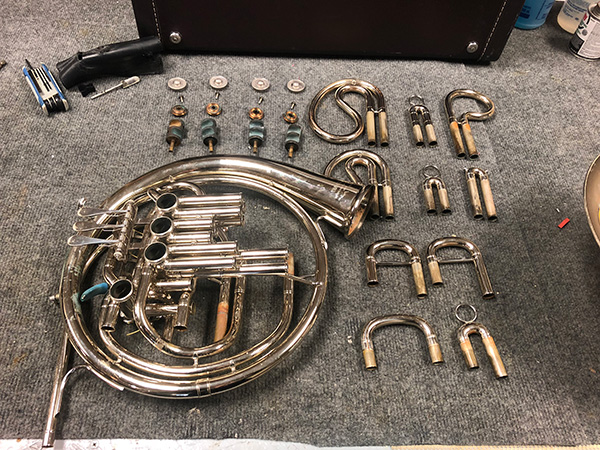 Before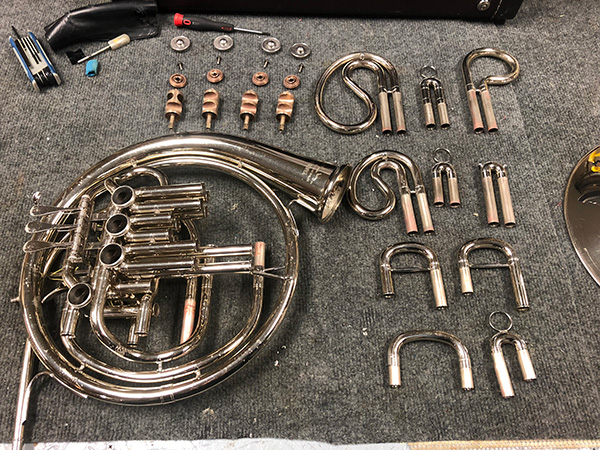 After

What is Ultrasonic Cleaning?
Ultrasonic energy causes alternating patterns of low and high pressure phases which form microscopic vacuum bubbles. During the subsequent high pressure phases, the bubbles implode violently. This is called cavitation. Cavitation provides an intense scrubbing action that leads to unsurpassed cleaning speed and consistency. Additionally, the bubbles are small enough to penetrate even microscopic crevices, cleaning them thoroughly. As a result, ultrasonic cleaning is one of the most highly effective and efficient methods for cleaning your brass or woodwind instrument.

Dent Removal
KBI's experienced repair technicians can return your instrument to its original form, fit, and function! Whether it is a cosmetic or functional concern, we've got you covered.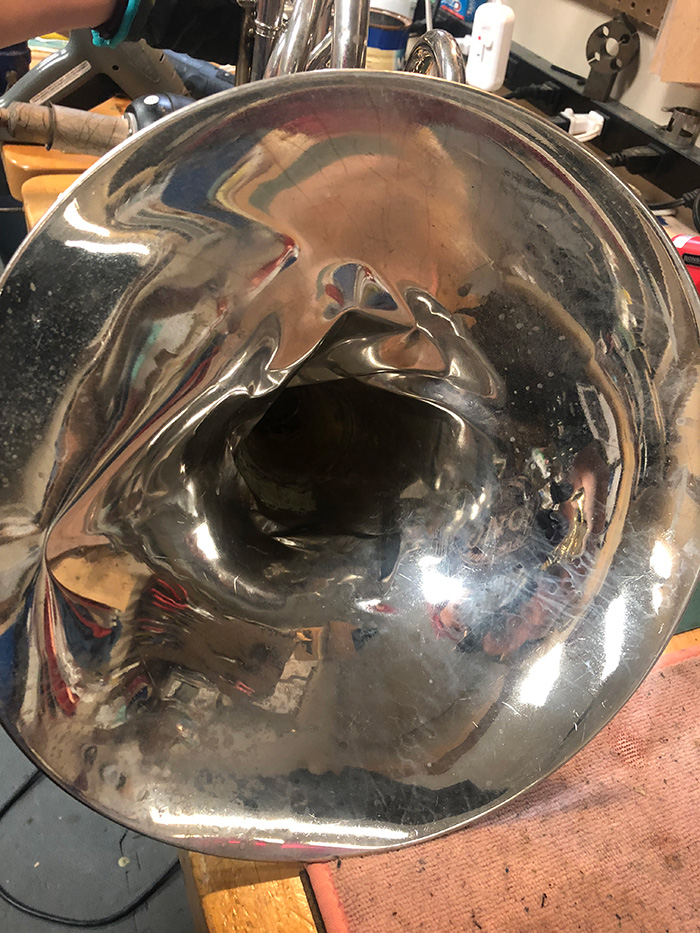 Before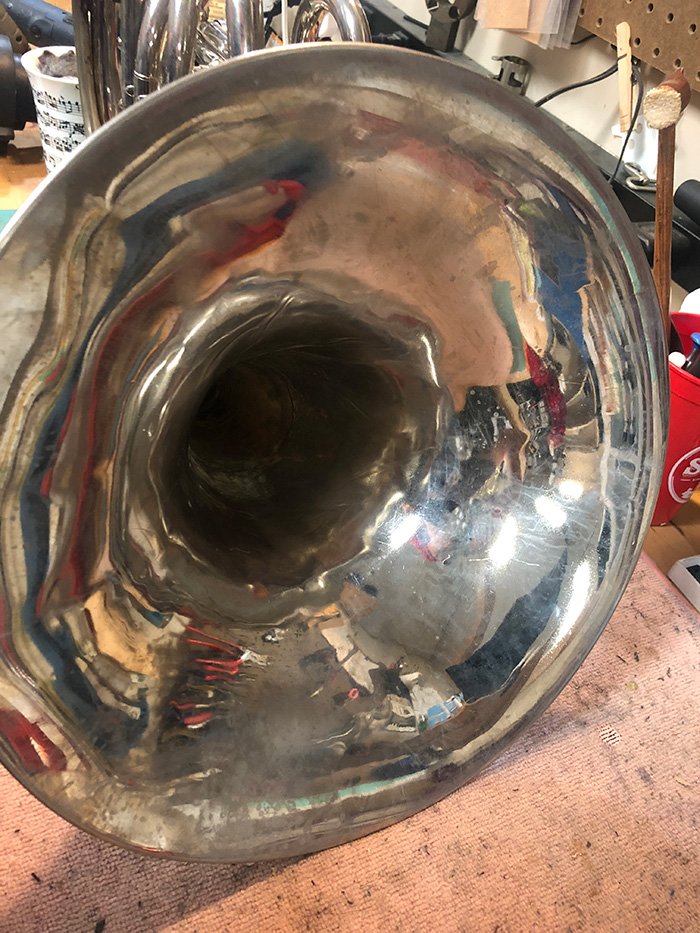 After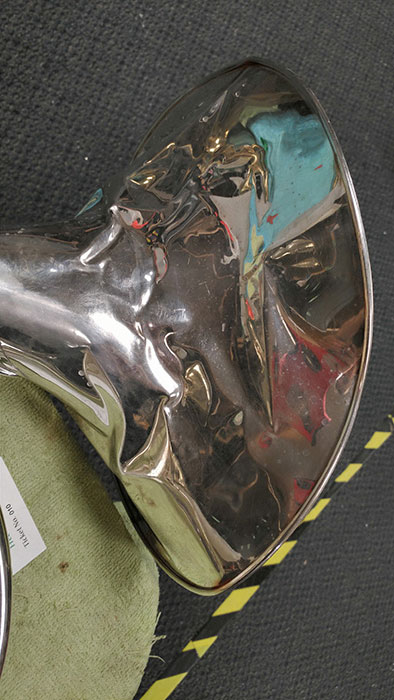 Before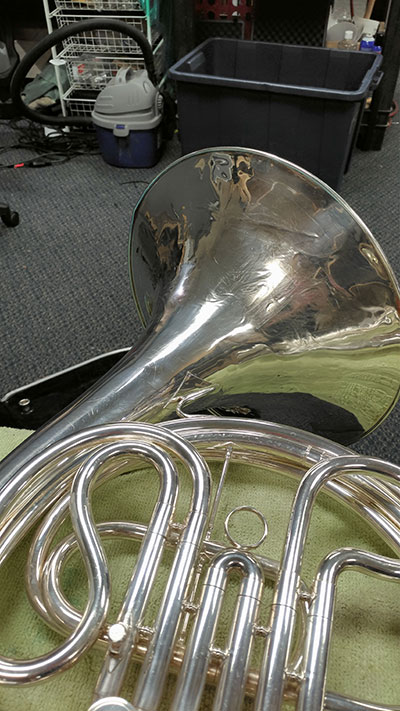 After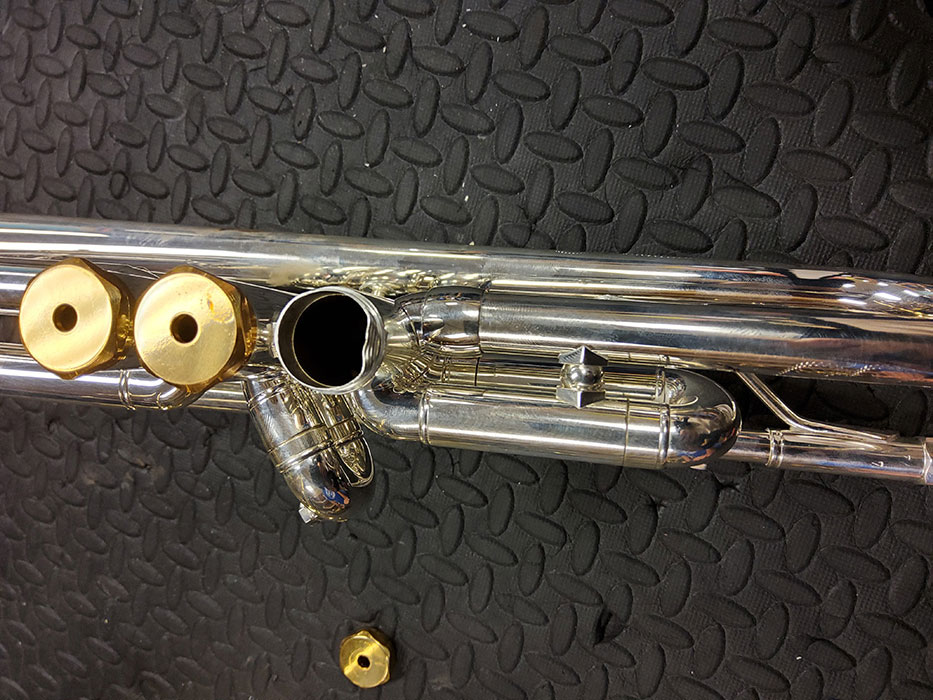 Before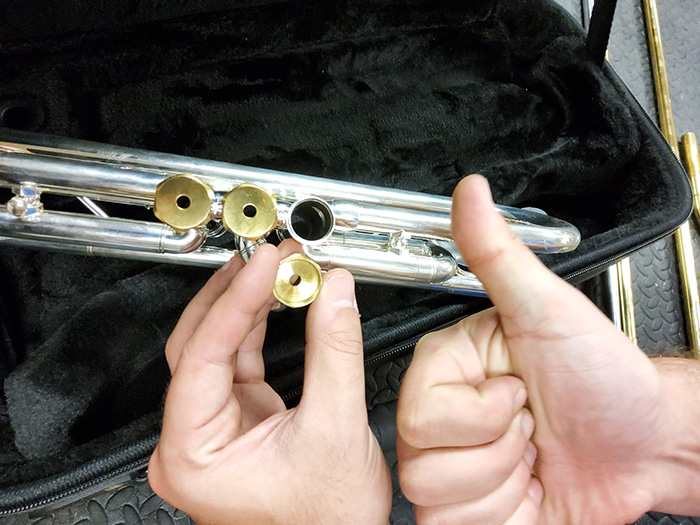 After
Solder and Part Fittings
Do not let a broken solder joint go unrepaired! One broken joint always leads to another, and another, and another. One solder joint is a simple repair, many can be a costly repair.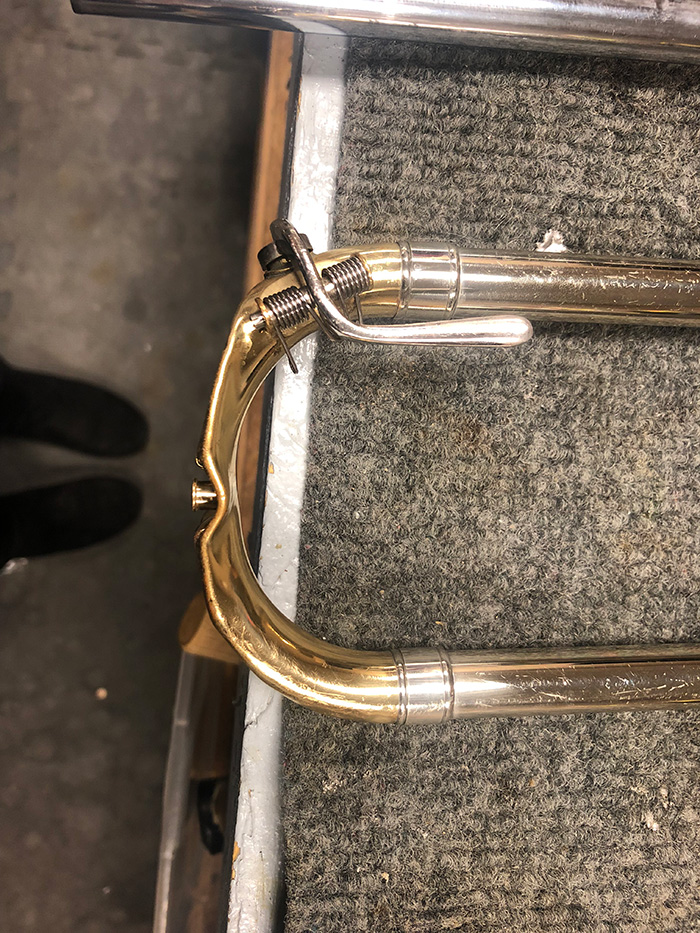 Before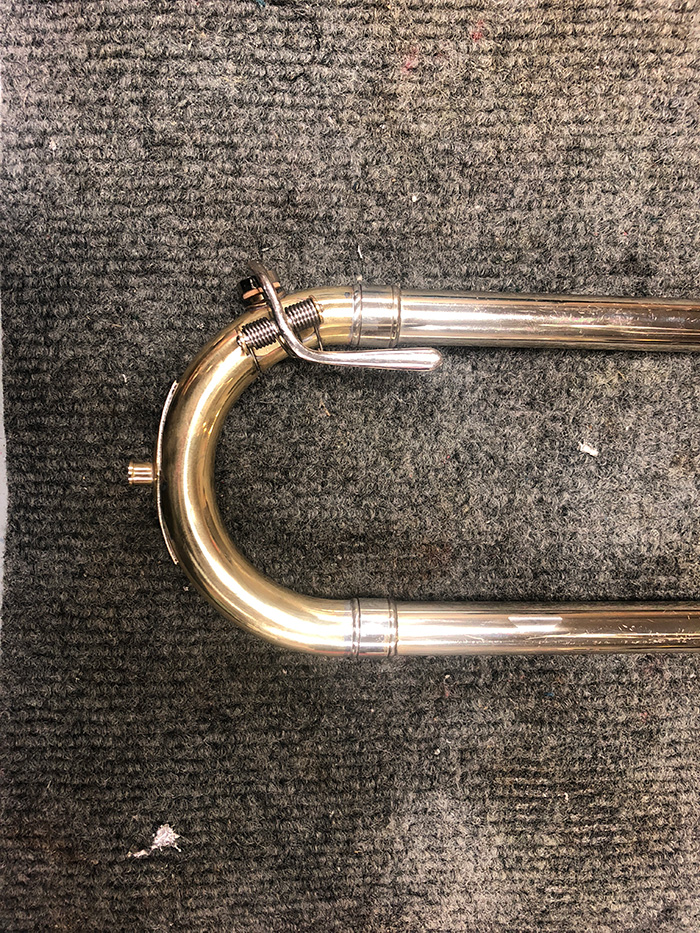 After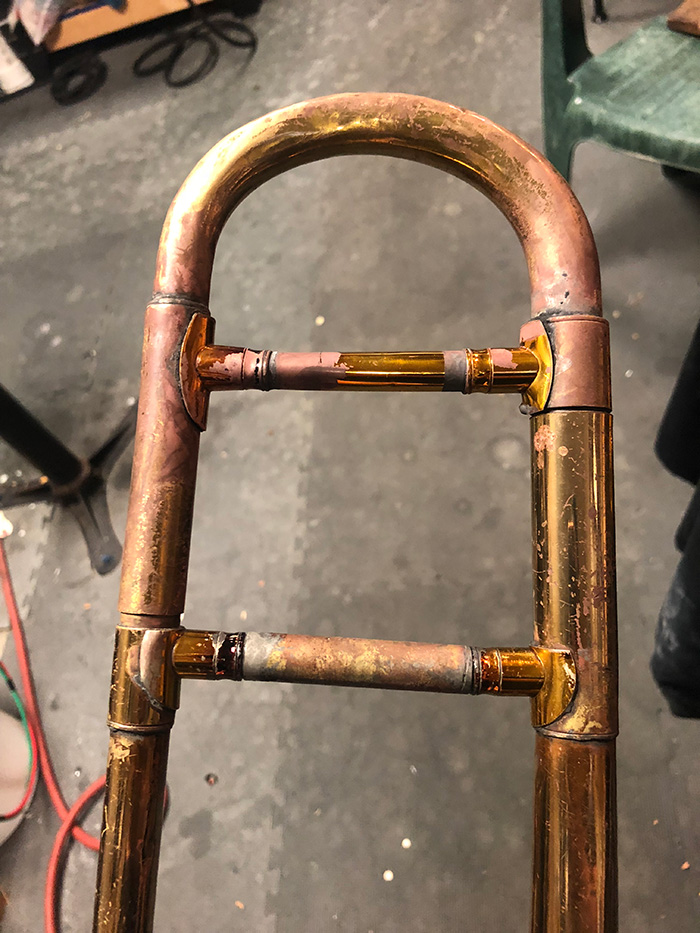 Before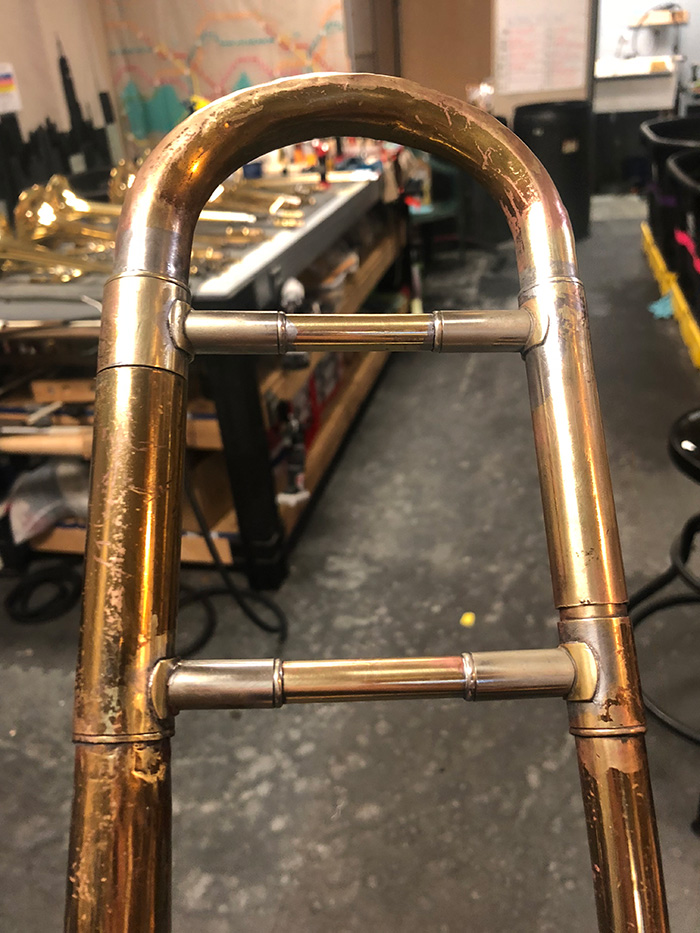 After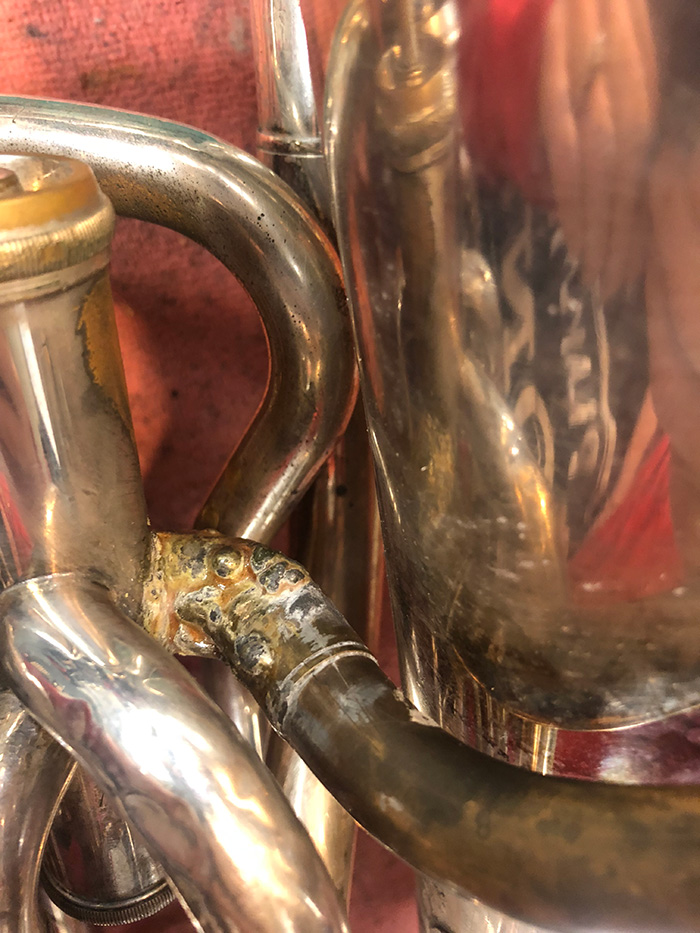 Before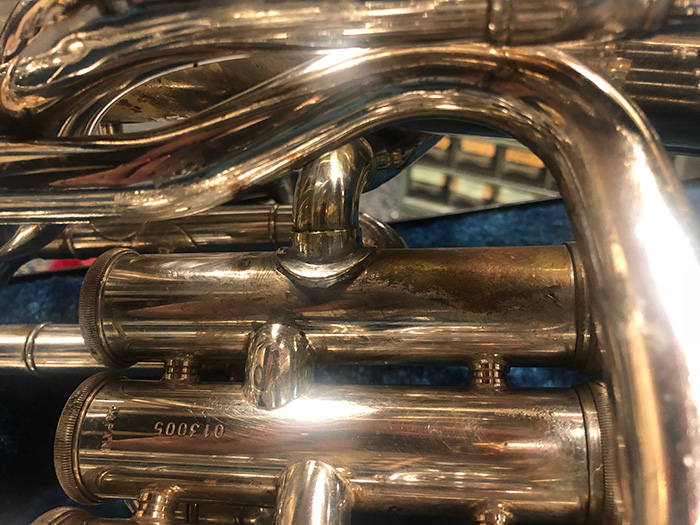 After