Music Lessons
KBI Studios is proud to offer music lessons.

Sign up today!
*COVID-19 UPDATE - We are currently offering string, piano and percussion lessons in-person. All other instruments and voice lessons are virtual. If you would prefer in-person lessons, we are still accepting new student sign-up forms and will contact you as soon as the in-person lessons become available for your instrument.
WHY SHOULD I TAKE LESSONS?
Lessons can be very beneficial to your growth as a musician. Lessons give you the opportunity to have one on one time with a private instructor who can help you achieve your musical goals.
For students, it helps having extra one-on-one time with an instructor outside of school. They can focus on what the individual needs to work on, and how they can get better in a classroom environment.
For adults, it is never too late to learn to play! You can pick up and learn a new instrument any time you want to, or return to an instrument you loved years ago. We have siin many adults succeed with one-on-one instruction.
WHAT TO EXPECT
Once you sign-up, you will be placed and contacted by an instructor. Scheduling and payment will be set up through the instructor directly. You can take lessons one a week, every other week, for a half hour or for a full hour. Whichever you prefer!
Our lessons take place in our lesson studeios within our store. Each room is sound insulated and is equipped with a piano.
We offer a comfortable waiting area for parents and siblings, including a tv, coffee, magaines, toys and coloring!
Questions? Give us a call at 540-891-7800
Music Lessons: Meet the Teachers
Double Bass
Euphonium
Mike Evans
Dale Moore
Michael Volaric
Daniel Pero
Kelsey Payne
Laurie Kendall
Evan Keene
Mike Millott
Dale Moore
Mike Evans
Trumpet
Stanley Brooks
Kelsey Payne
Shannon Forry
Evan Keene
Music Lessons: KBI Studios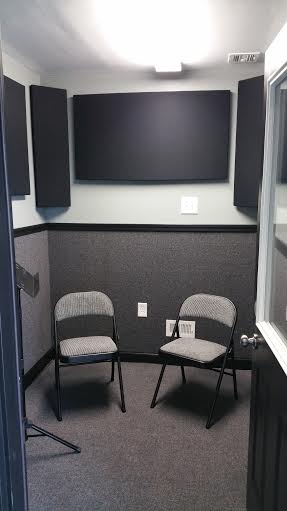 Lesson rooms are sound insulated and ready for students!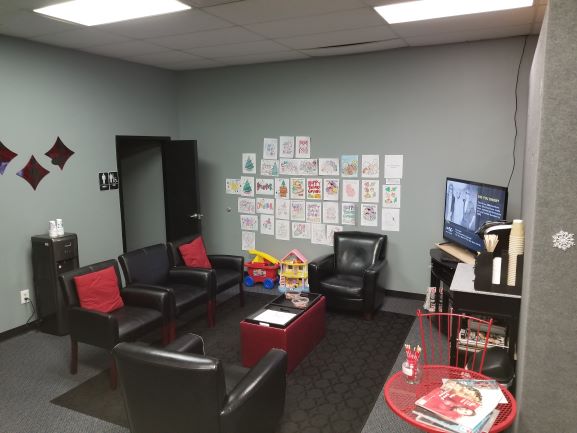 Comfortable waiting area with coffee, tv, magazines and toys for the kiddos!